Is college really worth it?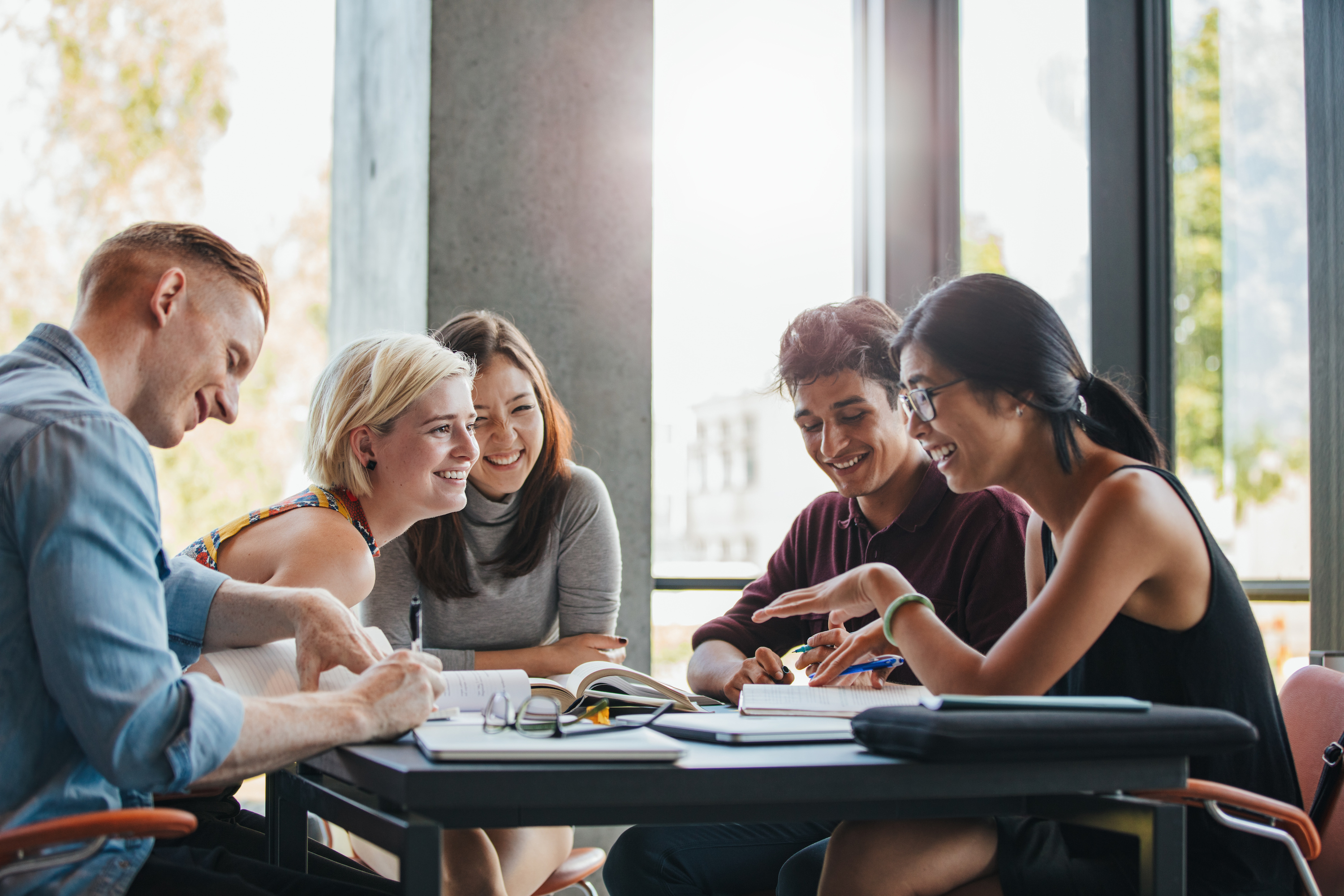 Is college really worth it?
What's the best way to build a career where you can make a difference in the world, do work you love for many years, and be well compensated?  
Are you concerned about the high price of tuition and student loans you've seen in the news?
We interviewed 105 students from Michigan, representing each of the 15 public universities, and we found that many shared those same concerns – and many had misconceptions about the cost of a degree and the future it can open.
Many were the first in their family to go to college and some wondered if they should even go to college. Here are a few things they had to say when we sat down and talked:
College students were surprised by how much financial aid is out there for them, and how easy it is to receive. The average student at a Michigan public university receives a discount of 40 percent off the total sticker price after scholarships and financial aid. But those students also said it was important to fill out the FAFSA (Federal Application for Free Student Aid) in order to see all of the financial aid available.
College gave students confidence they didn't have before, helping them land jobs and advance in their career.
College helped them figure out what they wanted to do. 
College gave them connections to excellent opportunities and jobs.
College was a space to try out new things. A place to grow as a person and be set up for success. 
College has made the difference, helping students reach the future they want and change the world they live in. It is a major financial investment in yourself, but according to the data:
College graduates have more job security — National data shows that those with a four-year degree can expect to have much higher earnings and job security than those without. And that gap is growing, as employers increasingly seek to hire applicants who at least have a bachelor's degree.
College graduates earn more — after five years in the workforce here in Michigan, we find that students with a bachelor's degree earn $50,000 a year on average, compared to $39,700 for workers with an associate's degree and $35,500 for those with a certificate. And that gap only grows as workers progress in their career.
College graduates are more satisfied — College helps students get to their dream job. Studies show that those with higher levels of education beyond high school also enjoy much greater career and life satisfaction, lead healthier lives, and are more involved in their communities.
Most of the students we sat down with wouldn't have considered attending college, if it weren't for financial aid. Did you know all students can apply for the FAFSA to see how much of college can be paid for before even applying to a school?
AND each of Michigan's public universities also have financial aid offices to help you learn about and apply for financial aid. These offices are filled with people who want to see you succeed.
We've compiled everything you need on one website. Learn about the application process, what forms of financial aid are out there and read real stories from real Michigan college students at www.getmidegree.org.
BACK TO ALL NEWS