Blog
Covering the cost of college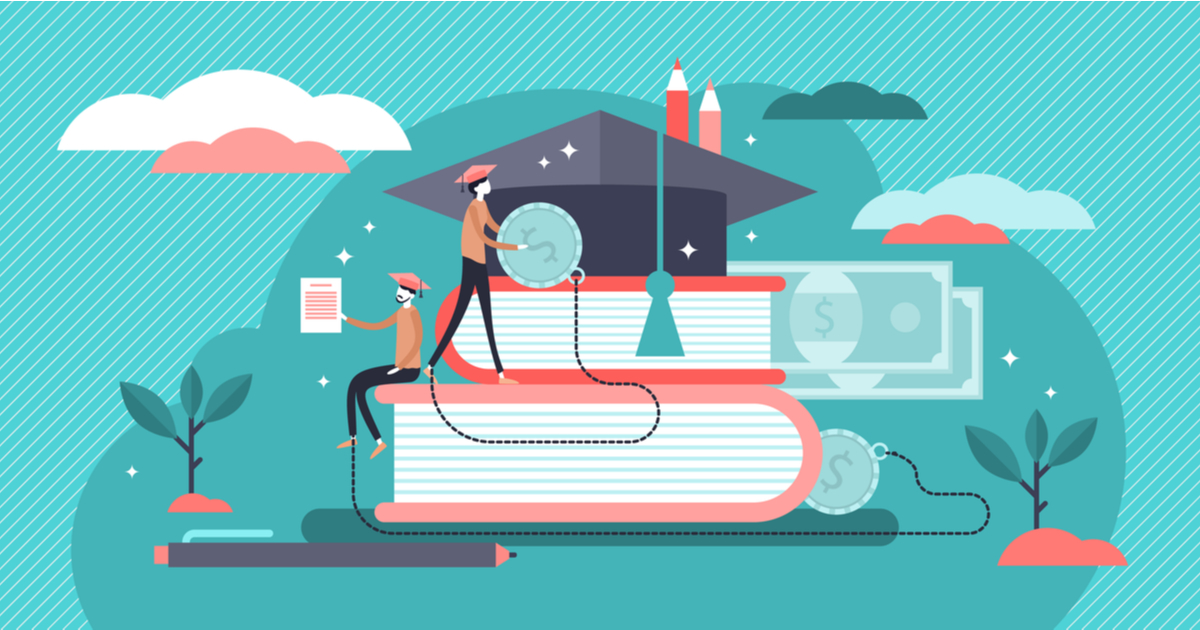 The cost of tuition is a major concern for students and parents making decisions about college. Here are some things to consider before giving up on a degree:
Financial aid and scholarships reduce the cost of college.
A bachelor's degree from a Michigan public university costs the average student about 40% less than full price with scholarships and financial aid. That includes financial aid based on merit and financial need from the government, universities and your community. It all starts by filling out the FAFSA form to see what support is available for you.
In fact, high school graduates in 2017 missed out on $2.3 billion in federal grants, because they didn't apply for the FAFSA.
College graduates earn more — especially over time.
After five years in the workforce here in Michigan, graduates with a bachelor's degree earn $50,000 a year on average, compared to $39,700 for workers with an associate's degree and $35,500 for those with a certificate. And that gap only grows as workers progress in their career.
The investment of a four-year degree pays for itself.
Over the course of a career, bachelor's degree holders earn an average of $1 million more than workers with only a high school diploma. This more than pays for the cost of a degree and can help degree holders better plan for retirement and their children's education.
BACK TO ALL NEWS