Blog
College graduates make a difference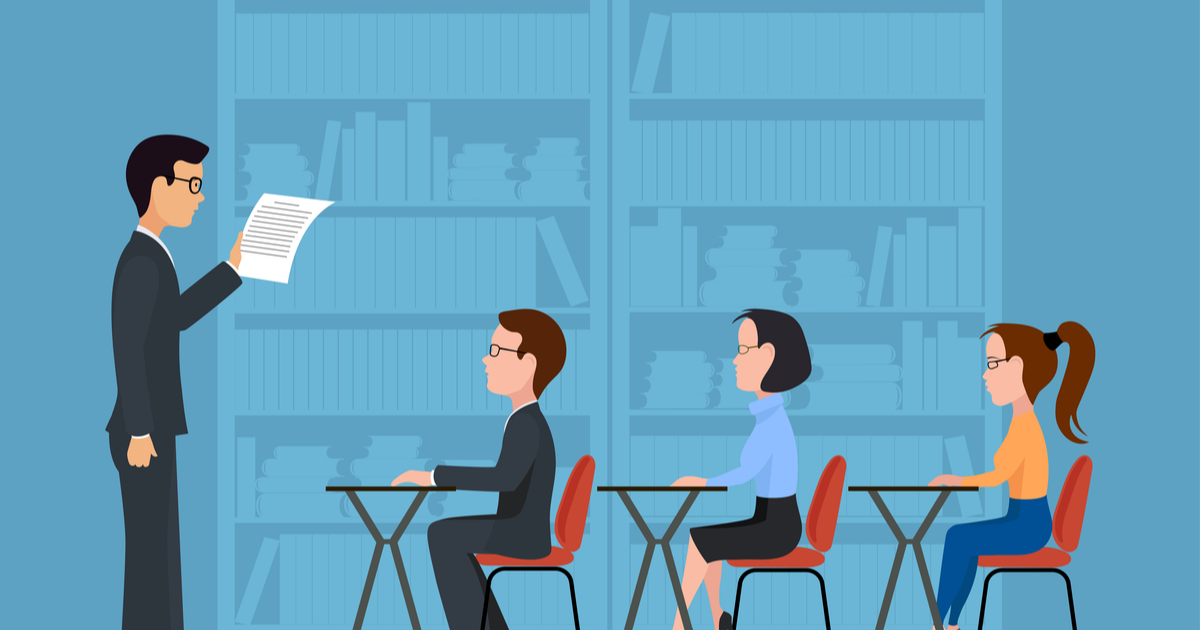 Earning a degree isn't only about making more money. It's about making a better life and world.
College graduates have greater life satisfaction.
Research shows that those with higher levels of education beyond high school enjoy much greater career and life satisfaction, lead healthier lives, and are more involved in their communities. Those with a bachelor's degree are more likely to say their employment is a true career, not "just a job," and tend to be more satisfied with their current job.
College graduates help make a difference in our world.
College graduates are on the cutting edge of technology, humanitarian issues, art, medicine, politics and more. Don't believe us? Check out the work of these amazing alumni. [Will link to alumni blog.]
College graduates have an experience of a lifetime.
During college, students have the space to try new things, grow as a person and be set up for success. From internships and research opportunities growing a student's professional network to getting involved in clubs, college students report graduating with greater confidence and a wealth of new experiences.
BACK TO ALL NEWS