Blog
6 Academic Benefits of Michigan Public Universities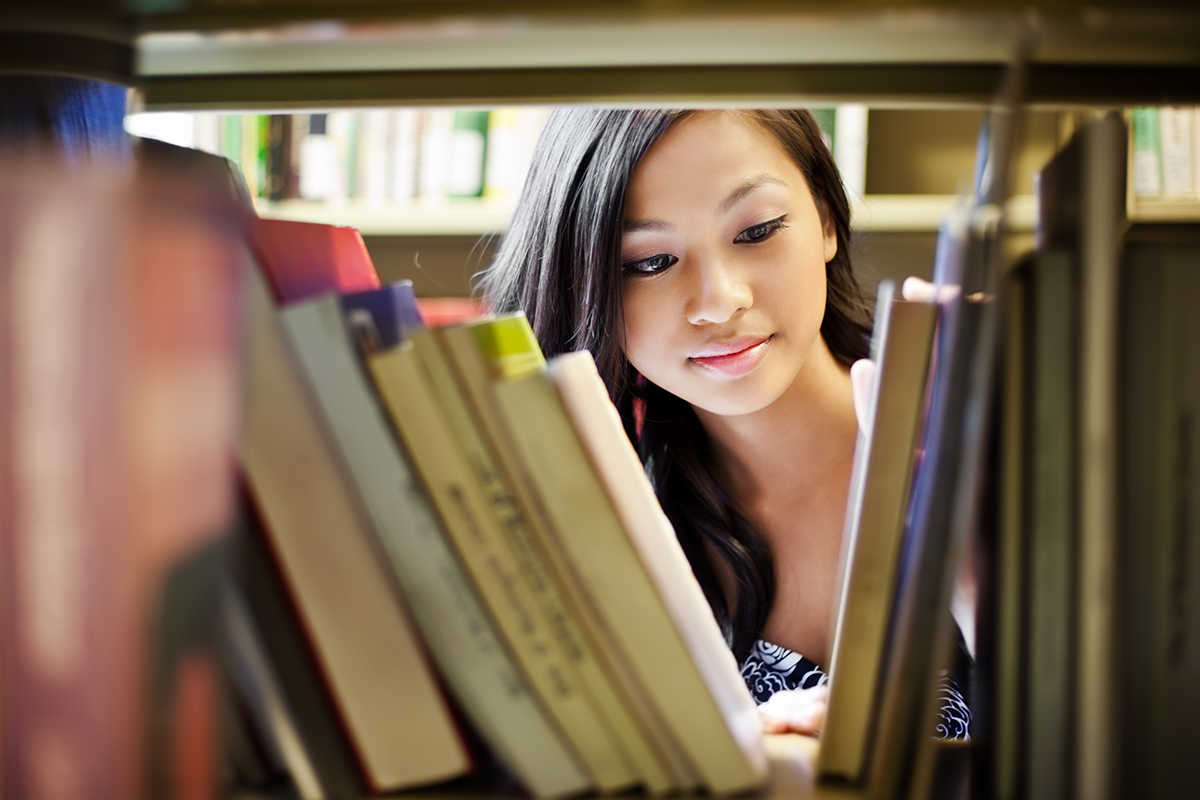 So, what's all the hype about a diploma? A four-year degree from a Michigan public university helps students stand out as they apply for jobs. Here are 6 reasons why:
World Renowned Programs
Each public university in Michigan is unique with its variety of courses and degree opportunities. Many schools have programs that are nationally recognized. When you choose a Michigan public university, you get access to a high-quality education. For example, Michigan State University's Department of Physics and Astronomy is one of the top-ranked departments in the country.
Wide Variety of Majors
Good news! Students don't have to know exactly what they want to do when arriving on campus. With hundreds of majors available, students often discover careers they would have never considered when they first graduated high school. Students have the opportunity to learn more about what they like and don't like in their first year of college.
In fact, many universities allow students to pick "Undeclared" as a major their first year. We encourage students to look at each university's list of majors to see what they may be interested in. At Northern Michigan University, there are 180 academic programs to choose from.
Resources
Michigan public universities have resources for students' academic success, professional development and health. Resources vary by school, but many schools have tutoring, learning centers, career counseling, health care services and access to fitness facilities. For example, UM Dearborn has counseling services, learning centers and more, and Oakland University's Student Services' page outlines academic, health and career resources.
Study Abroad
Michigan's public universities offer study abroad programs that give students the opportunity to increase their cultural awareness and learn about the world. Employers love to see students who have studied abroad, because they have experience interacting with people from another culture. Grand Valley State University offers study abroad options in Europe, Africa & The Middle East, Latin America & The Caribbean, and Asia & The Pacific. Scholarships make study abroad possible for many students.
Professional Opportunities
While the academic benefits of a Michigan public university may seem more obvious, there are many other professional development opportunities that universities have to offer. From networking to student leadership opportunities, learn more about how the professional benefits of a Michigan public university can advance a student's education.
Lower Tuition Costs
Michigan's public universities have endowment funds and federal funding—which means tuition is cheaper than private universities. The lower tuition price combined with financial aid makes college possible for students of all sorts of backgrounds. And at Eastern Michigan University—the second two years of college are now free!
BACK TO ALL NEWS