Blog
5 Professional Benefits of Michigan Public Universities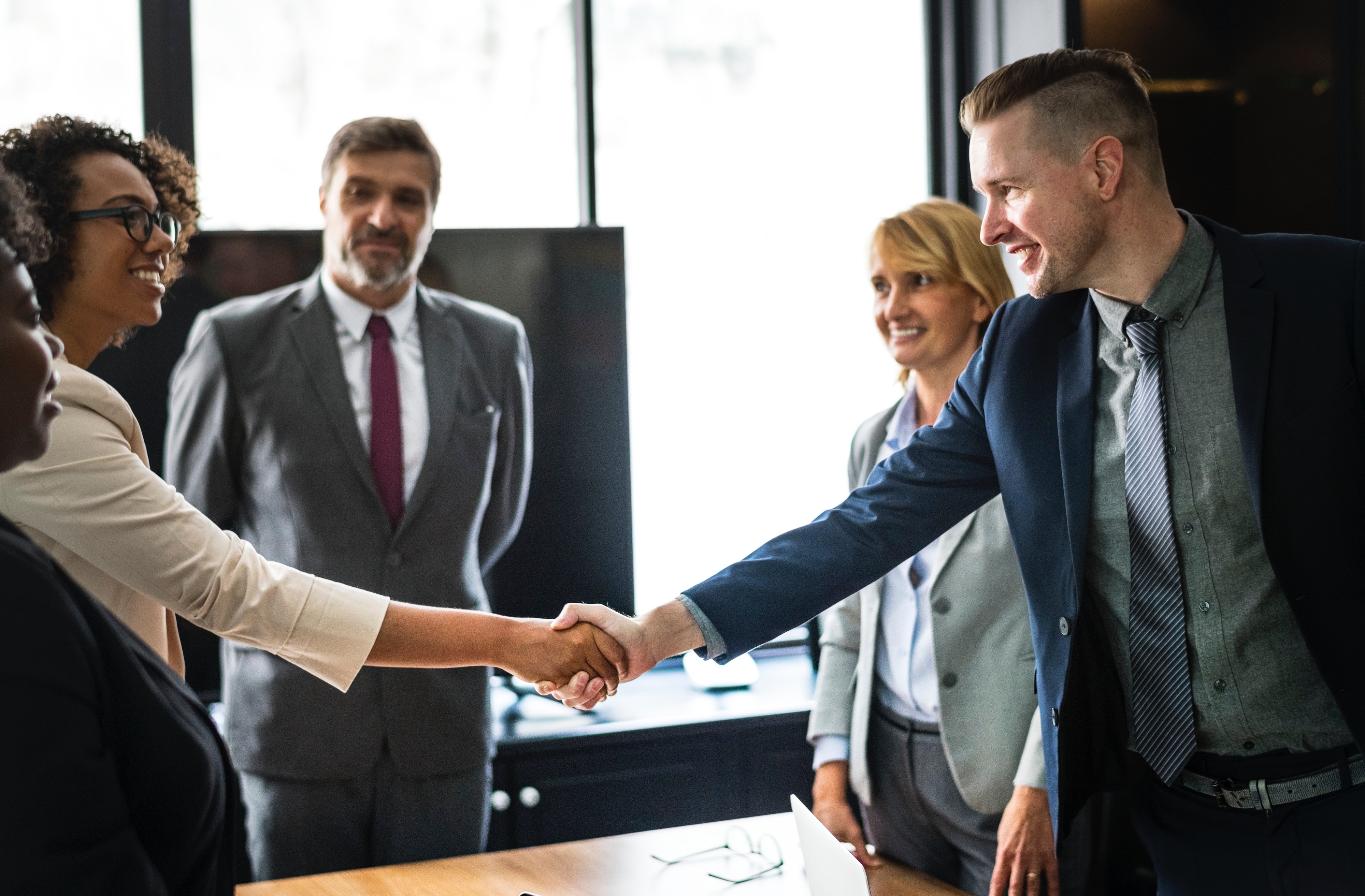 If you are unsure whether or not college is the right choice for you, here are 5 benefits to advancing your career through a public university.
Networking with Professors and Faculty
People often say, "It's not about what you know, it's about who you know." At public universities, students have the opportunity to connect with professors and faculty through classes, office hours, and many campus events. For students who put the effort in, professors can become a good connection to opportunities during school and serve as a reference or to a great job after school. At Michigan Tech University, students will spend over 125,000 hours working alongside faculty members this year alone.
Jobs, Internships and Research Opportunities
Many students are not aware of how many on-campus jobs, internships and student leadership opportunities are available to them at college. These opportunities—and others in the surrounding area—provide students with additional experience before graduation to help land a job. For example, Wayne State University offers research opportunities to undergraduate students in relation to their career.
Career Services
Michigan public universities have resources for students' academic and professional success. University career centers provide interviewing practice, resume reviews and career exploration programs. Universities also host career fairs to help connect students with employees for internships and full-time positions. Check out Western Michigan University's career services as an example.
Freedom to Pursue New Experiences
Public universities are the perfect place to get out of your comfort zone. You are surrounded by new people, cultures, opportunities and challenges. These moments are often the reasons why people say college was a place of growth in leadership, flexibility and interpersonal skills.
High-Quality Education
Of course, graduating with a degree is one of the greatest professional benefits a Michigan public university has to offer. From study abroad to world-renowned programs, learn more about the academic benefits of a four-year degree here.
BACK TO ALL NEWS