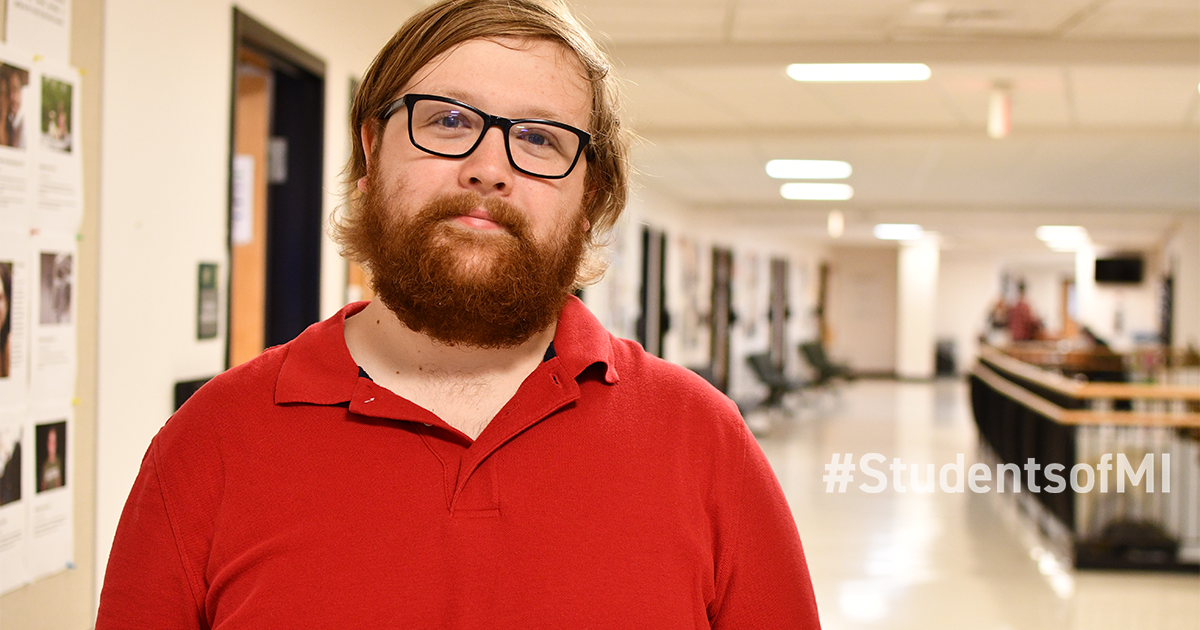 "I chose Lake Superior State University because of the campus size. The small student body paired with the small classrooms were really attractive to me. It makes a difference because the professors here actually want to get to know you. Having professors who can vouch for me is really beneficial. I know that if it weren't for those things, I wouldn't be doing as well at Lake State as I am.
One thing I enjoy about Lake State is being far away from home. All the sporting events are really fun too. Going to the hockey games feels like a community event. If we want to take a trip, we can even visit Canada pretty easily.
Lake State is definitely an affordable option when it comes to school, which was another huge reason I came here. They offer some pretty good financial aid in the form of scholarships. I took out a federal loan through the school which also helped a lot.
As long as you're in school and doing your best, student loans are going to be a good investment. If you leave college ready to apply what you've learned, Lake State does a really good job helping you find a career. You can pay off your student loans quickly if you have the motivation to always be working towards a better career."
(Eric, Lake Superior State University, Creative Writing)
BACK TO ALL NEWS