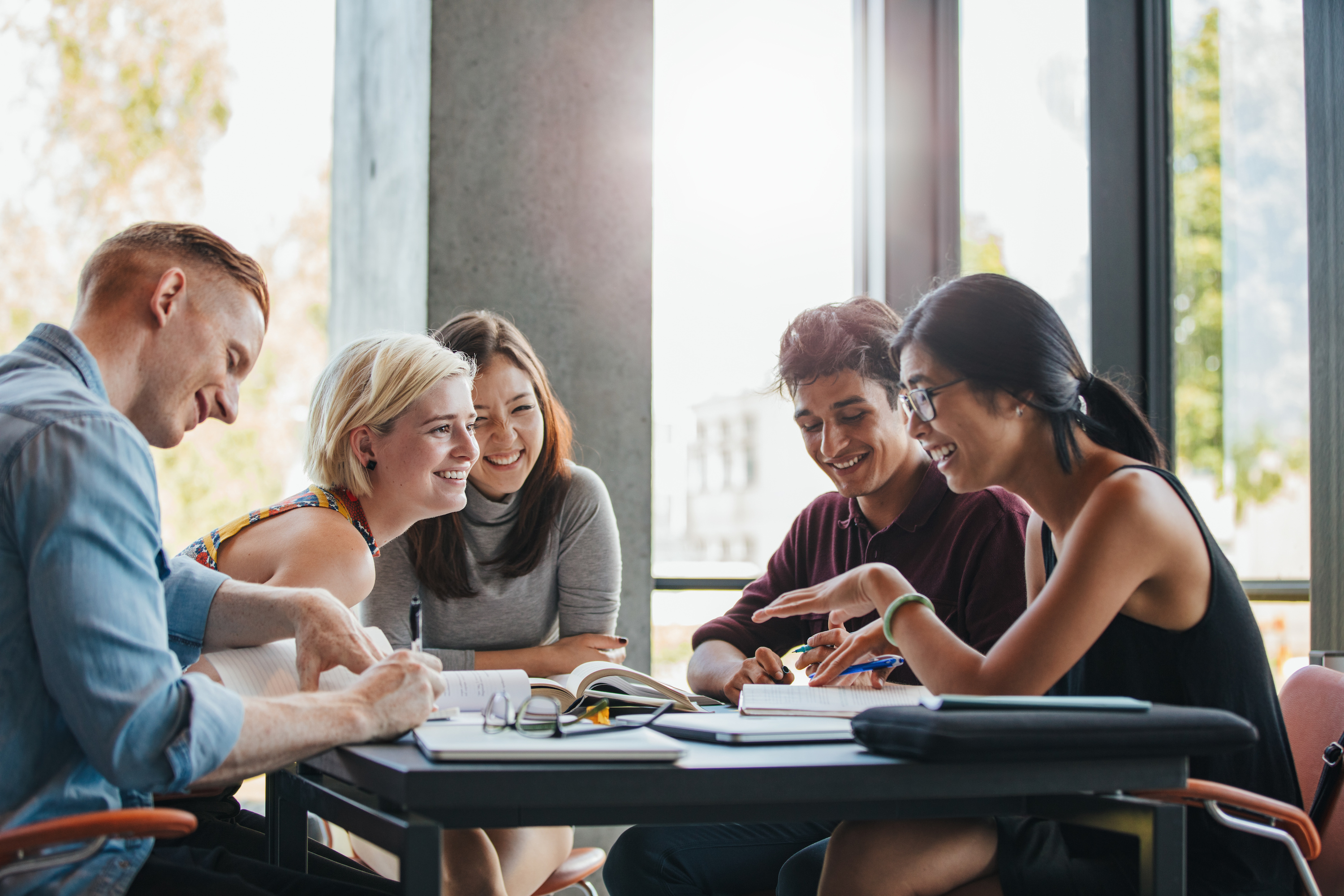 Students across the state of Michigan looking for assistance in navigating their college plans can now call a free hotline for access to near-peer college advisers! In response to the COVID-19 pandemic, MCAN and partner college advisers will provide students guidance around their postsecondary transitions during this challenging time. Students will receive answers to their questions along with resources, and be connected with who or what they need to succeed
This is for Michigan students in grades 9-12, free of charge.
Hotline: 810-373-5385 (call or text) or click here.
For high school students interested in attending college, please opt into the survey, click here.
BACK TO ALL NEWS