Blog
Michigan needs college grads and trades certificates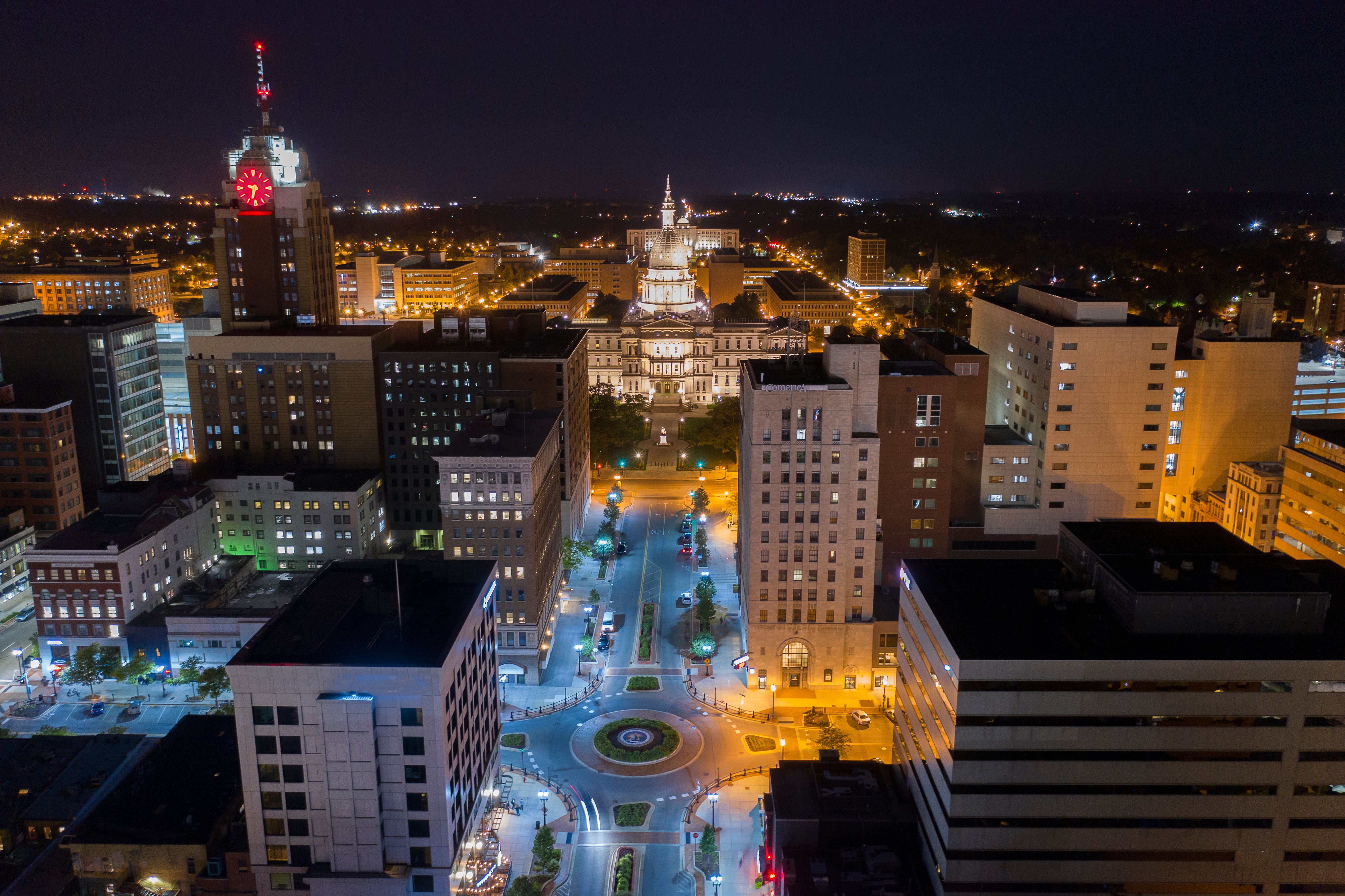 Michigan needs a workforce with trades certificates and college graduates, so those with a passion for the trades should pursue a certificate. For those who are unsure, here are some advantages of a four-year degree:
College graduates have greater career flexibility.
Trade certificates are great for individuals who know that they want to specialize in a skilled trades occupation, such as a welder, plumber or electrician. For students who are interested in other careers, earning a college degree will open up a much wider array of opportunities. A college degree gives students many career paths to choose from and greater flexibility to get promoted or change jobs in their career.
Michigan needs more degrees than trade certificates.
Careers that require a degree are growing faster, providing job security to college graduates. 35 of the 50 high-demand and high-wage careers in Michigan through 2026 require at least a bachelor's degree. According to state labor market estimates, Michigan needs 500,000 new workers with a bachelor's degree or more by 2030 in comparison to only 70,000 new workers with a trade certificate or apprenticeship.
When more people have bachelor's degrees, workers in trades earn more.
A state with more degree holders is better for all. Skilled workers who do not have a degree—plumbers, electricians, and others—command higher earnings when they work in communities with a lot of college graduates, who can better afford to pay for their services.
BACK TO ALL NEWS