News
Whitmer takes steps to make sure $100 million in federal student aid to Michigan students doesn't go unspent again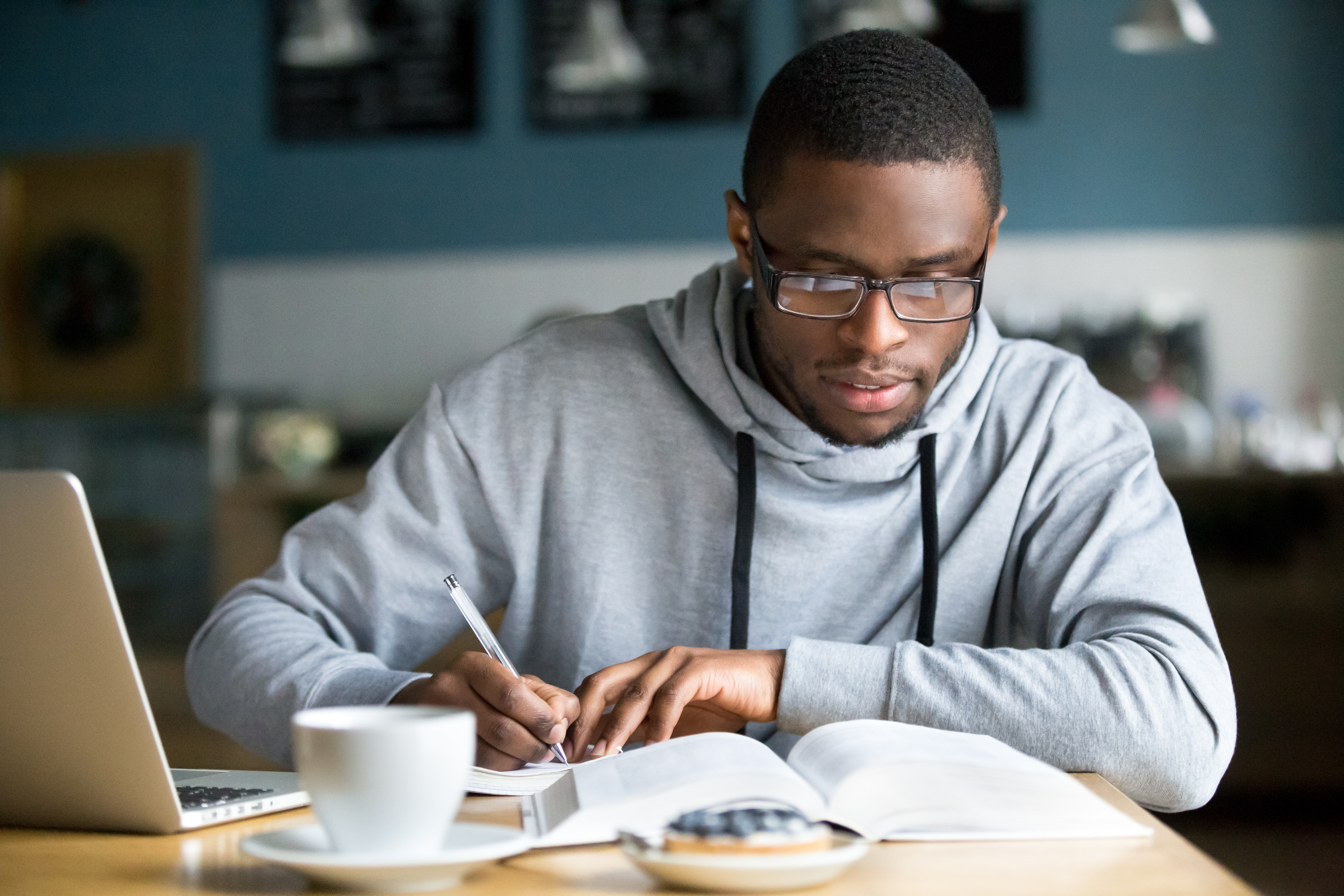 This article appeared in Chalkbeat. Read the full story here.
Money is a major barrier preventing many of Michigan's young, low-income residents from pursuing a college education. Yet, last year about $100 million in federal student college aid went unspent.
That's why Gov. Gretchen Whitmer is working with the Michigan College Access Network to increase the number of Michigan high school students who complete an application for federal aid. This year, just over half of the students who graduated in the spring filled out the Free Application for Federal Student Aid, better known as the FAFSA.
The goal is to increase that number to 75% for the Class of 2020. Though the governor's challenge is targeted at all Michigan high school students, it could particularly benefit students from low-income families. A statement from the governor's office noted that an estimated 25,000 Michigan students who were eligible last year for federal Pell grants, which go to students from low-income families, didn't fill out the crucial financial aid form that is required to get that grant. That left $100 million unspent.
For such students, a college education can have a lasting impact, given research that finds college students earn more and are less likely to live in poverty than Americans with just a high school diploma.
Financial challenges can be a barrier to entering and remaining in college.
"Perceived affordability is one of the biggest myths students encounter on their journey to furthering their education," said Ryan Fewins-Bliss, MCAN executive director.
To boost the numbers, Whitmer is offering some incentives. The biggest: Schools with the largest increases could have high-profile Michiganders such as Whitmer or Lt. Gov. Garlin Gilchrist as their graduation speaker, or the speaker at "decision day" ceremonies where students declare what college they're attending.
The state expects 500 Michigan high schools to participate in the governor's challenge, as well as a related campaign from the Michigan College Access Network that will allow them to track their progress online.
In addition to the three overall winners in the state, 10 geographic winners will be selected, and a group of students from those schools will have an opportunity to meet Whitmer or Gilchrist.
"Every student deserves a path to a quality, affordable postsecondary education, and filling out FAFSA forms can make an enormous difference for families across the state," Whitmer said in a statement.
Since she took office earlier this year, Whitmer has pushed to increase the percentage of Michigan residents with a postsecondary education credential from 43.7% to 60% by 2030. In October, Whitmer announced Michigan is joining Complete College America, which works to ensure everyone has a path to college graduation through a number of initiatives, including one that gives colleges strategies to help students explore their interests and careers, as well as make progress toward on-time graduation.
The push comes at the same time Chalkbeat is chronicling the experiences of a group of recent Detroit and Newark high school grads through their first year of college. Chalkbeat's goal is to capture the barriers they face that can upend even the most driven student's college dreams. We launched the series with a look at the teens and the challenges they face. Last month, we wrote about some of the campus programs that provide support to those  students.
BACK TO ALL NEWS