News
Michigan Achievement Scholarship: How to apply and get your college funds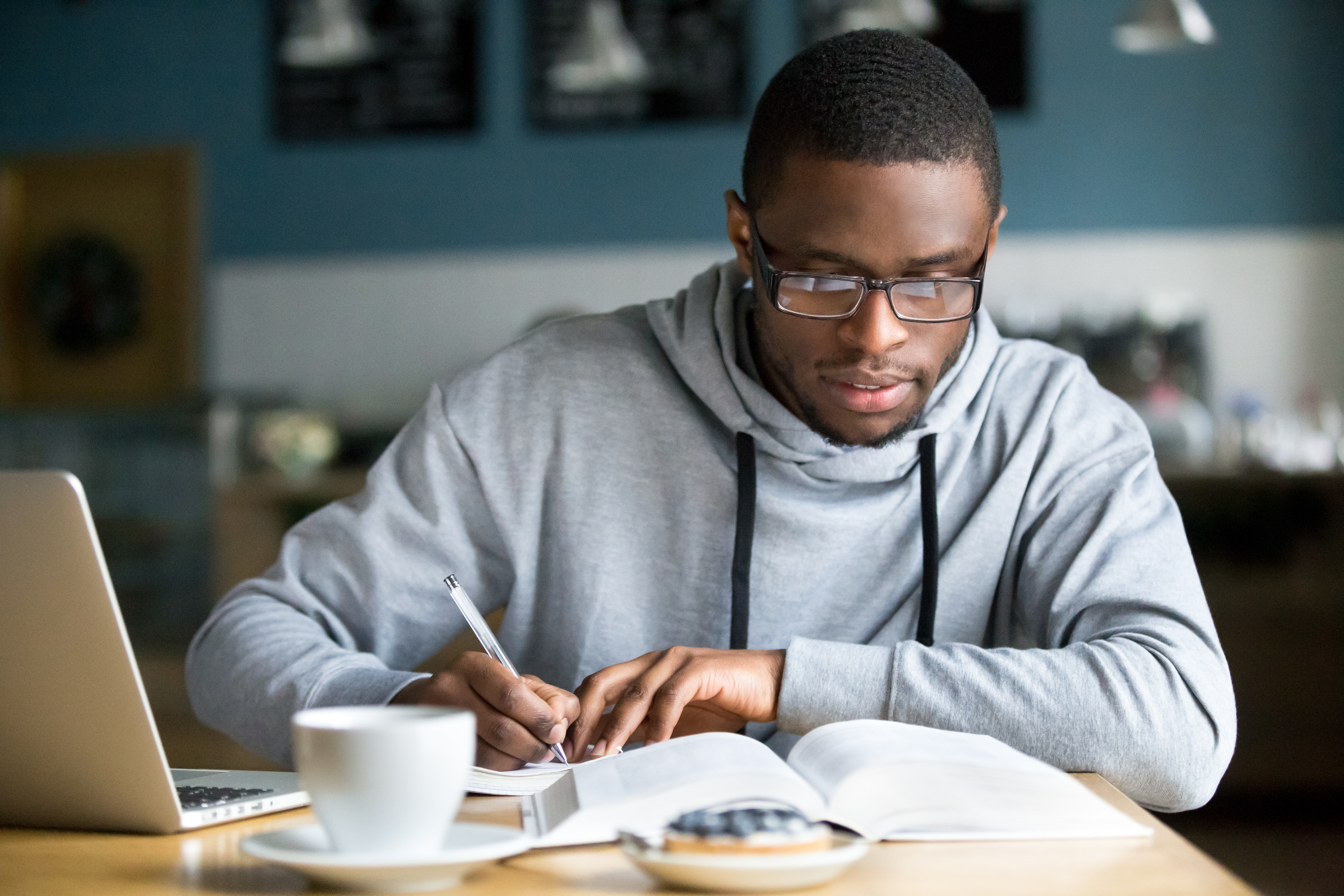 This article appeared in Bridge Michigan. Read the full story here.
College will be more affordable for most Michigan college freshmen next year, thanks to the new Michigan Achievement Scholarship.
The program will cost the state an estimated $169 million in the 2023-24 fiscal year and over $562 million four years later. More importantly to families, it will knock thousands of dollars off tuition and fees.
his scholarship program, supported by Republican leaders in the Legislature and Democratic Gov. Gretchen Whitmer, is simple to apply for and has fewer restrictions than some of the state's prior college aid efforts.
Here's what you need to know:
How much money can students get?
The program offers up to $5,500 for students enrolled at any of Michigan's 15 public universities. The program also will provide up to $4,000 per student at the state's private nonprofit colleges and up to $2,750 per student at community colleges and tribal colleges.
The scholarship is renewable, for up to five years of school.
A related program would grant $2,000 for up to two years at a "qualified occupational training program" like those for manufacturing, information technology, health care and the construction industry.
Who is eligible?
Students who graduate from high school or earn a high school equivalency starting in 2023.
Students must attend college full-time, maintain satisfactory academic progress and apply for all available scholarship aid each year that the student applies for the scholarship, according to the language of the bill.
Students must be a Michigan resident for at least a year, enroll at a Michigan college and have an expected family contribution to college expenses of less than $25,000 a year, as determined by the Free Application for Federal Student Aid (FAFSA). That sounds low, but it's not. The expected family contribution for the average American household, with an adjusted gross income of $55,000, is typically around $3,000 to $4,000.
An online calculator estimates that a family of four with one college student could have an adjusted gross income of $108,000 and qualify.
So the new program doesn't help students already in college?
For now, at least, the scholarship program is only available for students graduating from high school beginning next spring.
"Perhaps there are going to be other opportunities for us to bring down the cost for people who (are) already … enrolled," Whitmer told reporters Tuesday. "But this pertains to this upcoming class and the classes beyond."
Current college students have some, more limited, state aid options.
Michigan students now in college are eligible for the Michigan Competitive Scholarship of up to $1,500 a year, but that grant is only available to students who score 1200 or higher on the SAT. Most residents who are 25 or older can attend Michigan community colleges tuition-free through Michigan Reconnect. But those who don't live in a community college district are excluded.
How do I apply? How will I know if I get it?
Fill out the FAFSA. That form will automatically qualify you for consideration for the new state scholarship, as well as federal Pell Grants.
When you apply and are accepted to college, school officials will inform you how much financial aid you are getting from various sources.
Dawn Aubry, vice president for enrollment management at Oakland University, said her biggest advice is for students to fill out the FAFSA and apply to multiple schools to see different financial aid offers.
She told Bridge Michigan the scholarship "should be able to lift more barriers."
Getting high school seniors to complete the FAFSA, though, has been a challenge. Michigan ranks 29th in the nation in FAFSA completion rate, at about 52 percent of graduating seniors.
BACK TO ALL NEWS