Blog
Understanding the FAFSA Verification Process + 4 Steps to Complete It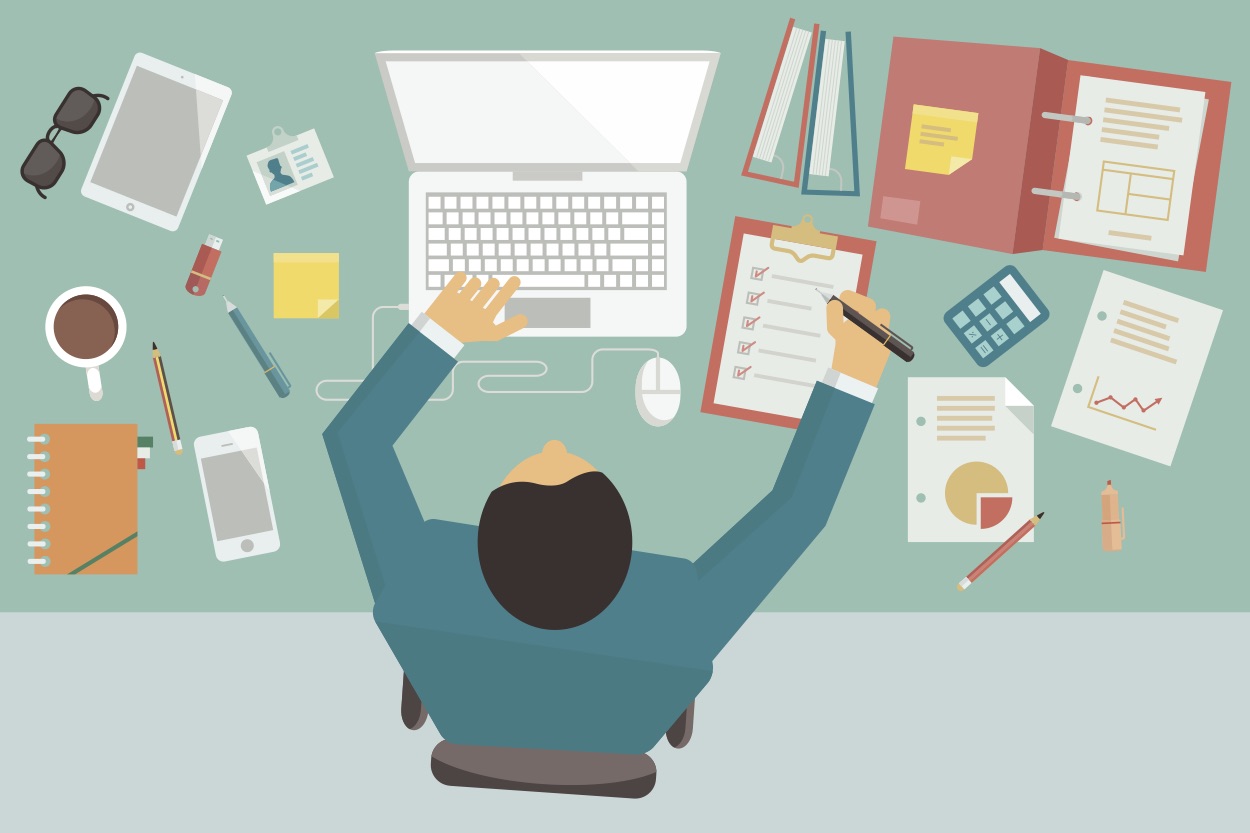 According to Consumer Reports, one out of three FAFSA applications are selected for auditing. This auditing process is referred to as verification, and if you're selected, you want to be prepared to provide additional information. Read our four steps to make sure you complete the FAFSA verification process and receive the financial aid you need.
Review FAFSA before Submitting
It's important to be extremely precise when completing the FAFSA and double check your work. Don't guess on numbers and make sure you fill out every section of the application. However, even if the application is completely filled out, you are not ruled out for verification. It is a random selection process, so every student should be aware and prepared.
For more about completing the FAFSA, check out our FAFSA completion Guide.
Stay on Top of Your Email + College Portals
You'll be notified via email if you've been selected for verification. Four-year universities flag students during the spring and summer and this is the time to stay on top of communications. If you never respond to the notification, you will lose your financial aid.
Follow Up Quickly
If you're selected for verification, you'll want to be prepared and ready to respond quickly. You'll need a tax transcript among other documents that may be requested. It may be wise to order the tax transcript in advance and have ready to submit. Remember, universities have tight deadlines for turning in documentation. If you respond timely, you won't lose out on the financial aid offered to you.
Seek Help
If you have questions, reach out to the Federal Student Aid office at 1-800-433-3243 or watch their YouTube channel. You can also check in with your high school counselor, college advisor or the university's financial aid office.
For more information, read Consumer Reports.
BACK TO ALL NEWS