Blog
Study Abroad at Michigan's Public Universities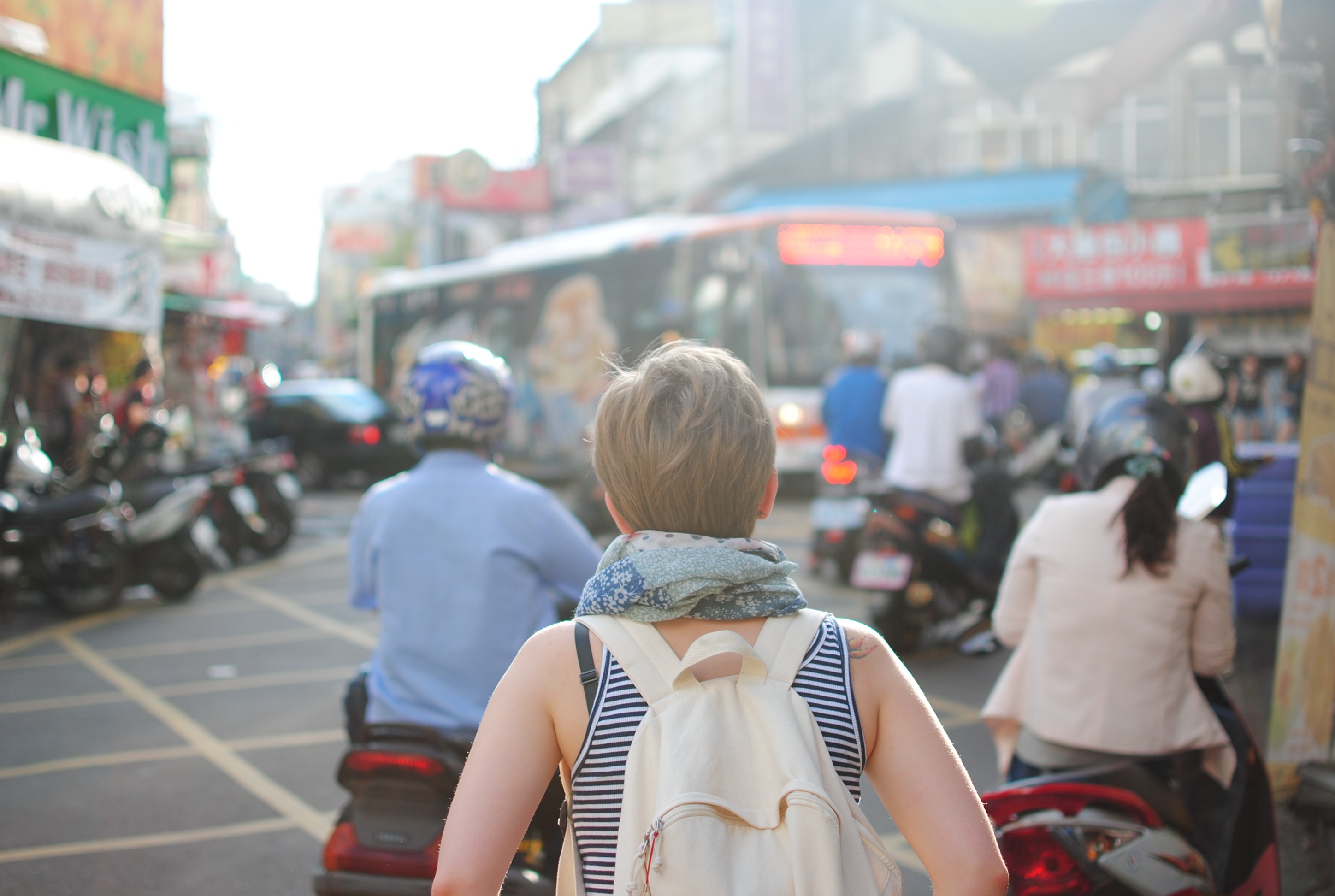 The college experience can be much more than classrooms and labs, football games and study sessions. Universities offer additional credit-earning opportunities for students to experience the world and make a difference in it.
Study Abroad programs send college students all around the world — to engage in new cultures and build skills and experiences that go beyond the classroom. With this opportunity, students can add to their education by studying, volunteering, teaching and interning in another country.
Whether you are looking to gain experiences across the country or across the world, Study Abroad and Study Away programs can allow you to advance your career in new ways. Each of Michigan's 15 public universities offers various programs for students, which change each semester. A few notable trips include Michigan State's study abroad in Antarctica, Saginaw Valley State University's non-credit experience to Ireland, and Northern Michigan University's partnerships with universities in the United Kingdom.
Here's where you can find each university's Study Abroad program information:
Many schools have scholarships and financial aid to make travel possible, and students have the opportunity to experience week-long, winter break, semester and even year-long experiences. Whether you are looking for a trip to advance your major, learn something new, or just take a trip and make some new friends, there are opportunities for everyone.
BACK TO ALL NEWS