Blog
7 Social Benefits of Michigan Public Universities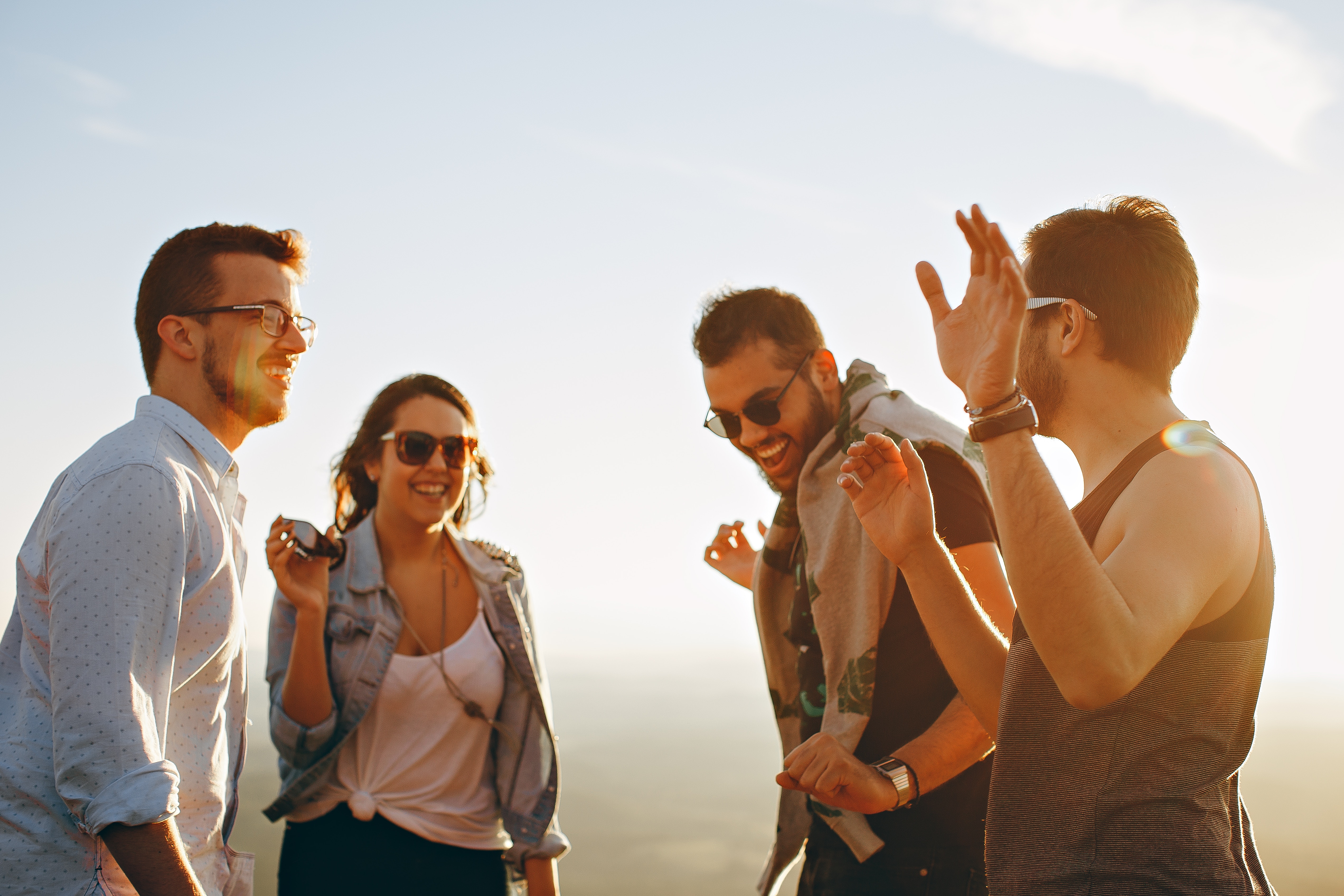 A 4-year degree from a Michigan public university provides so much more than a piece of paper after graduation. Along the way, your experiences will shape who you are as a person and leave lasting memories. Here are 7 social benefits to attending a Michigan public university.
The Atmosphere and Environment
Michigan public universities make you feel like you are part of something bigger. The community that is formed around school pride lasts during and after graduation with alumni networks. For example, students at Central Michigan University connect around the chant "Fire up Chips!" Each Michigan public university has its own feel, so we encourage students to visit a campus before making a final decision.
Clubs
The clubs are endless at Michigan's public universities. Whether you know exactly what hobbies you are into or want to try something new, you will be able to get involved. Many students say that their community is formed around the specific extracurricular activities they join. At UM Flint, students can join anything from the African Student Union to club sports church groups and clubs related to your major.
Diversity
Michigan's public universities bring students of different backgrounds together, providing an enriching opportunity to build connections with people of different cultures, races, and even nations. At the University of Michigan, international students arrive from 128 countries.
Sports
College students love to gather around their teams. When you attend a Michigan public university, sports are an opportunity to bond over school pride. At Ferris State University, students love their football and their hockey too.
Events and Activities
At public universities, there's always something to do. Events are put on by clubs, colleges, activity boards, and your friends. At Lake Superior State University, there is a University Activity Board specifically for providing programming to students, including hosting musicians, comedians, and movie nights.
Dorm and Apartment Life
Living in the dorms is a great opportunity to meet people, and Saginaw Valley State University's dorms were recently ranked number 1 in the nation. Dorm and apartment life allow students to make friends and share experiences throughout college.
Discovering who you are
Attending a university is a time of freedom. A place where students can grow as a person with others. With newfound confidence, combined with new experiences and ideas, students leave college with increased knowledge of the world around them, as well as respect for others and themselves.
BACK TO ALL NEWS